Profile
Results
We work with you on a personal level to determine the best solutions for your unique needs, then leverage our seasoned expertise to achieve the best possible results.
Relationships
We are your trusted partner in success. Our firm is large enough to offer a full range of professional services at a fair price, but small enough to give you the individual attention that you deserve.
Relief
Rest assured that when a need arises, our firm is ready and capable to handle everything for you so you can focus on what matters most to you.
Staff Profiles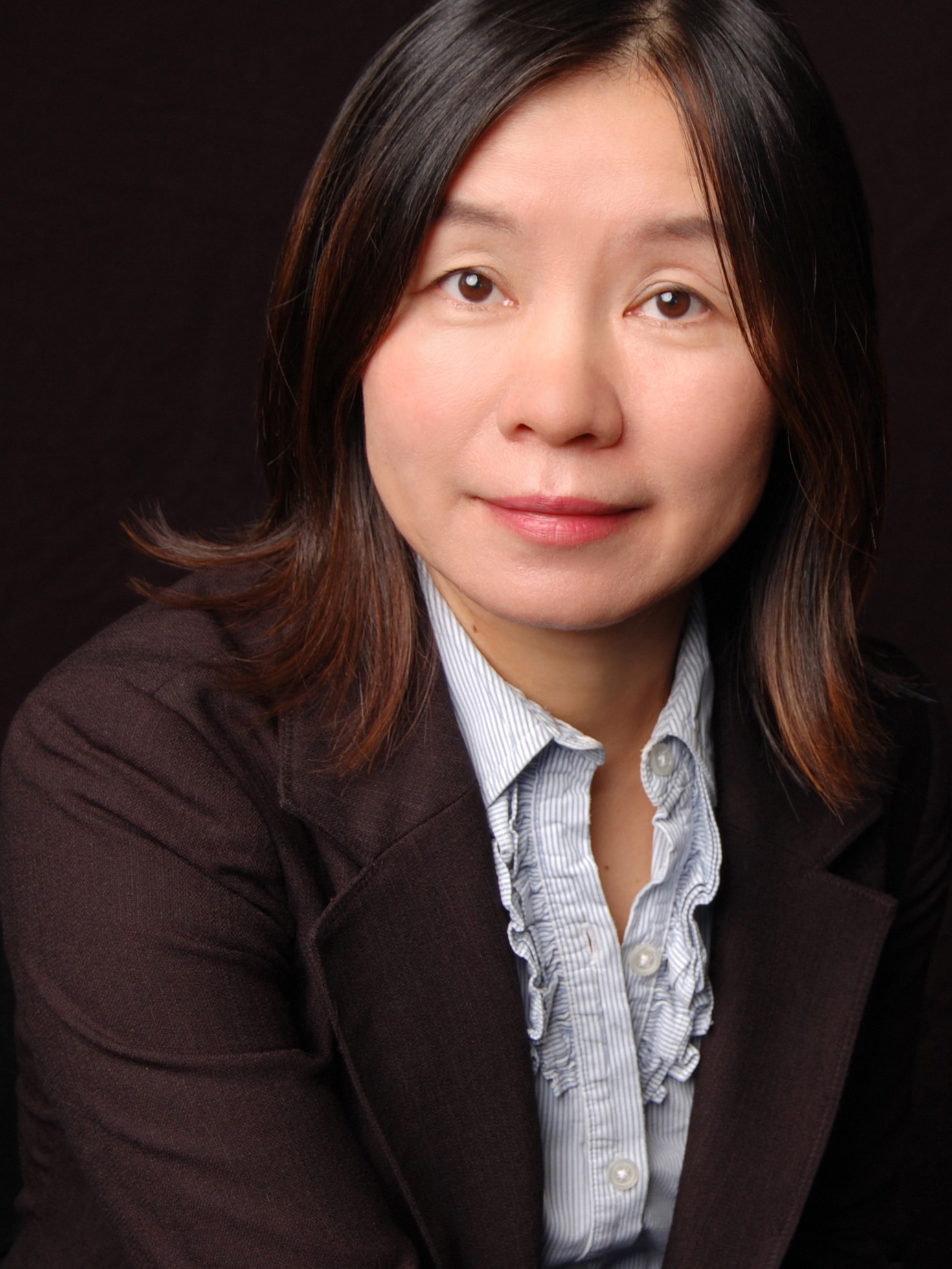 Jean Zhao, CPA, MBA is a Tax Partner in Moneywise Tax, CPA, P.C. firm specializing in the areas of individual, small business and international taxation. Her practice focuses on providing personalized financial and tax guidance to high net worth individuals and small business owner. She also provides services for individuals who located outside the U.S. with their U.S. and international tax matters and includes both tax planning as well as annual tax compliance. She has extensive experience with filing delinquent returns under the IRS Streamlined procedure, FBARs, FATCA reporting (Form 8938), reporting interests in foreign corporations (Form 5471) and partnerships (Form 8865) as well as foreign trust reporting (Form 3520 and Form 3520/A). Jean also speaks fluent Chinese Mandarin.
She held a bachelor degree in Economics and Master degree in Accounting and Master Degree in Business Administration from University of Colorado. She is a CPA licensed in the State of Colorado.
In her free time, she enjoys reading, playing cards with friends, and watching her kids compete in sports activities. She has a deep interest in the local community and fully supports local youth clubs.