Profile
Results
We work with you on a personal level to determine the best solutions for your unique needs, then leverage our seasoned expertise to achieve the best possible results.
Relationships
We are your trusted partner in success. Our firm is large enough to offer a full range of professional services at a fair price, but small enough to give you the individual attention that you deserve.
Relief
Rest assured that when a need arises, our firm is ready and capable to handle everything for you so you can focus on what matters most to you.
Staff Profiles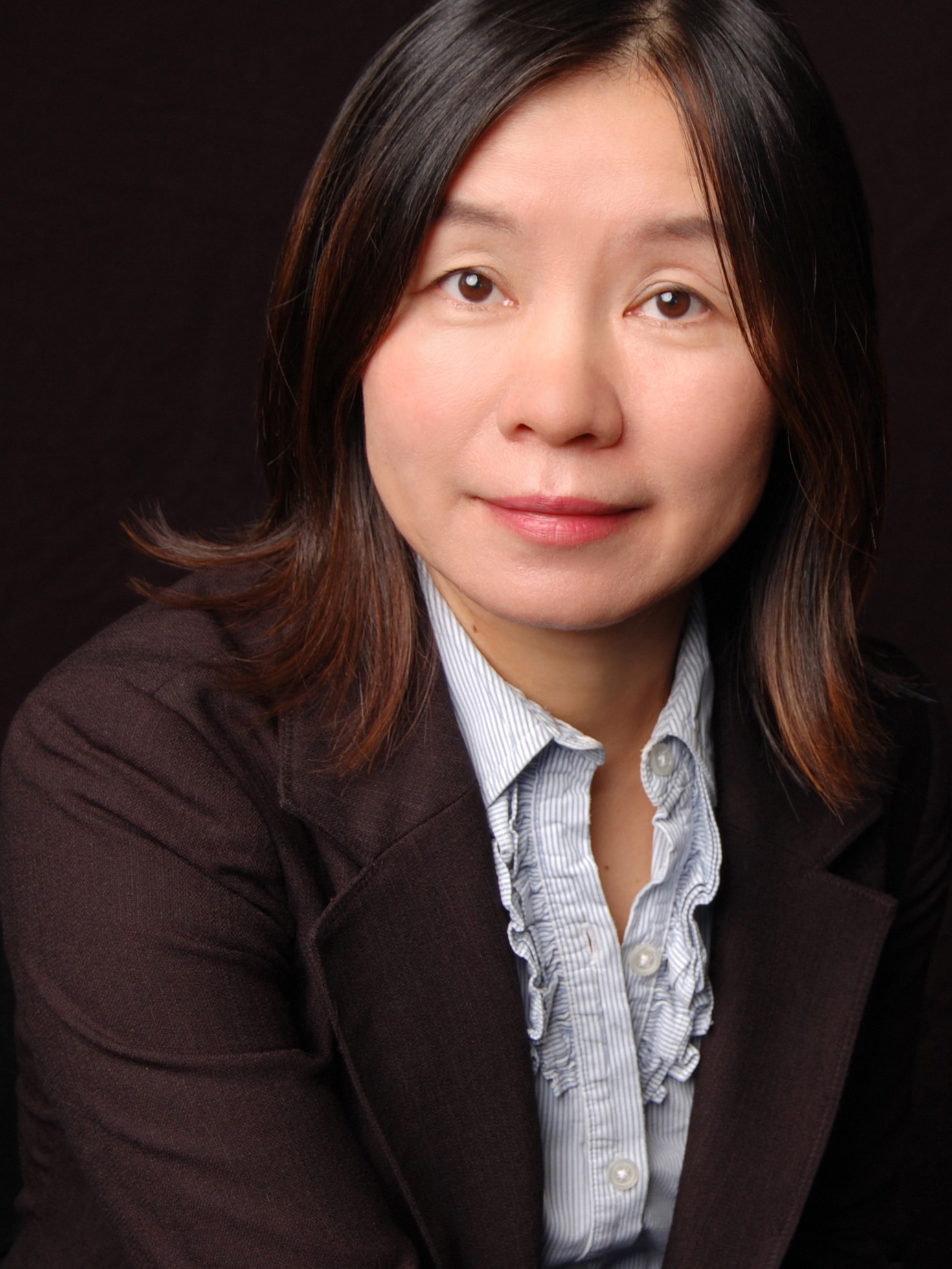 Jean Zhao, CPA, MBA, specializing in the areas of individual, small business, and international taxation. Her practice focuses on providing personalized financial and tax guidance to high-net-worth individuals and small business owners. 
She also provides services for individuals who located outside the U.S. with their U.S. and international tax matters and includes both tax planning as well as annual tax compliance. She has extensive experience with filing delinquent returns under the IRS Streamlined procedure, FBARs, FATCA reporting (Form 8938), reporting interests in foreign corporations (Form 5471) and partnerships (Form 8865) as well as foreign trust reporting (Form 3520 and Form 3520/A). Jean also speaks fluent Chinese Mandarin. 
She held a bachelor's degree in Economics and a Master's degree in Accounting and a Master's Degree in Business Administration from the University of Colorado. She is a CPA licensed in the State of Colorado.
In her free time, she enjoys reading, cooking, playing cards with her friends, and watching her kids compete in sports activities. She has a deep interest in the local community and fully supports local youth sports clubs.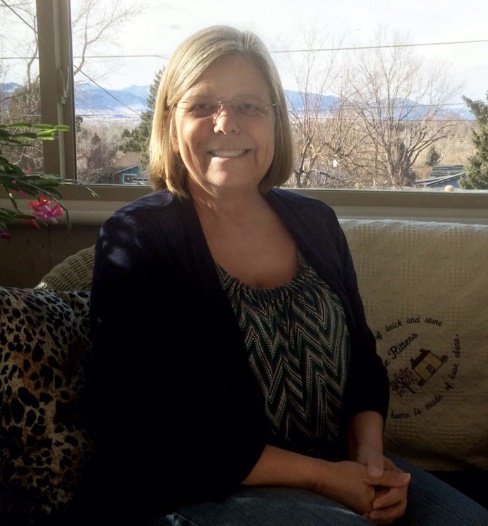 Cindy Ritter, CPA, has over 34 years of experience in preparing corporate and personal tax returns.  She primarily works with individuals and small business owners.   She has helped clients through the start-up phase of a business to the sale and retirement phase.   She also works with Quickbooks and helps clients with their bookkeeping questions and year-end adjustments.
Cindy is a member of the American Institute of Certified Public Accountants and the Colorado Society of CPA's.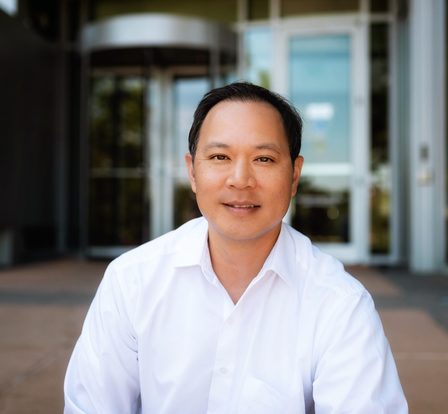 Eben Mai has spent over 19 years in the financial services industry working at various banks and money management firms handling all aspects of investment operations. In 2018 he decided to move away from the corporate world to start his own bookkeeping and office administration business.  He enjoys working with business owners and helping them with all aspects of their bookkeeping needs as well as developing processes to help streamline their financial and back office operations. He holds a BS in Finance from the University of Colorado at Boulder. 
Outside of work, you can find him on the tennis courts or spending time with his wife and two daughters.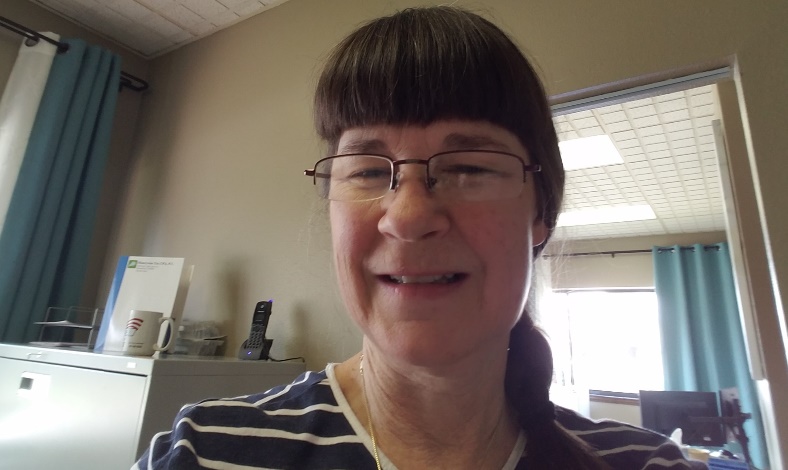 Moneywise Tax CPA, P.C. welcomed Ann Toll to our staff in early 2021.  Ann has supported budget analysis and reporting in the public, private, and small business sectors in the Denver metro area for over 25 years.  Her professional background includes work within aerospace, hotel/motel, commercial and residential building, elder law and higher education settings.  
Ann has taken an active role in process development and improvement teams in her professional life, striving for constant value-added customer service.  She thinks strategically and has experience successfully coaching small business owners through an increasingly complex regulatory and reporting environment.  She brings the habits of approachability, active listening, hard work, planning ahead, promises kept, constant learning, competent service and delivering quality—crediting this business approach to values she learned by demonstration while growing up in a small Northwestern Colorado community.
With her three "young people" now all working adults, Ann devotes time in leadership positions for United Methodist Women, advocating for and supporting efforts for Environmental Justice and Equality.  She also coaches young women, Veterans, members of the Disability and Elder communities in maintaining strong voices, active discernment, and sound decision-making in their own housing, healthcare and financial choices.